Ice Bottle Chiller
Elevate your hosting game
PREMIUM QUALITY:

Made of food-grade stainless steel, corrosion-resistant and durable
EASY TO CUSTOMIZE:

Transparent mold for accurate composition creation
EXTRA BONUS:

lifelike orchid leaves as a bonus for your DIY ideas
PERFECTLY CHILLED:

The bottle stays at the perfect temperature without overheating
100% GIFTABLE:

Мake unforgettable impressions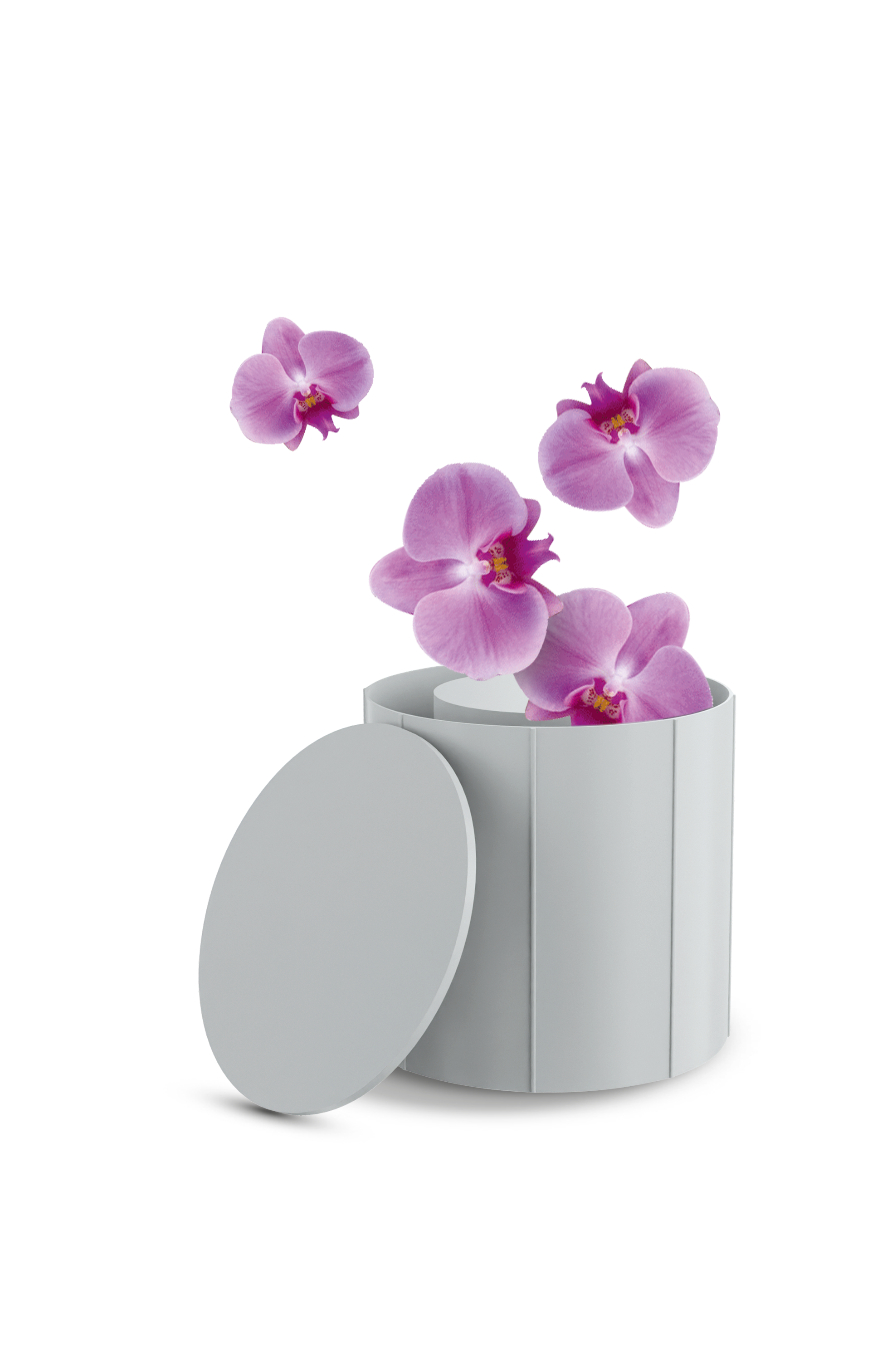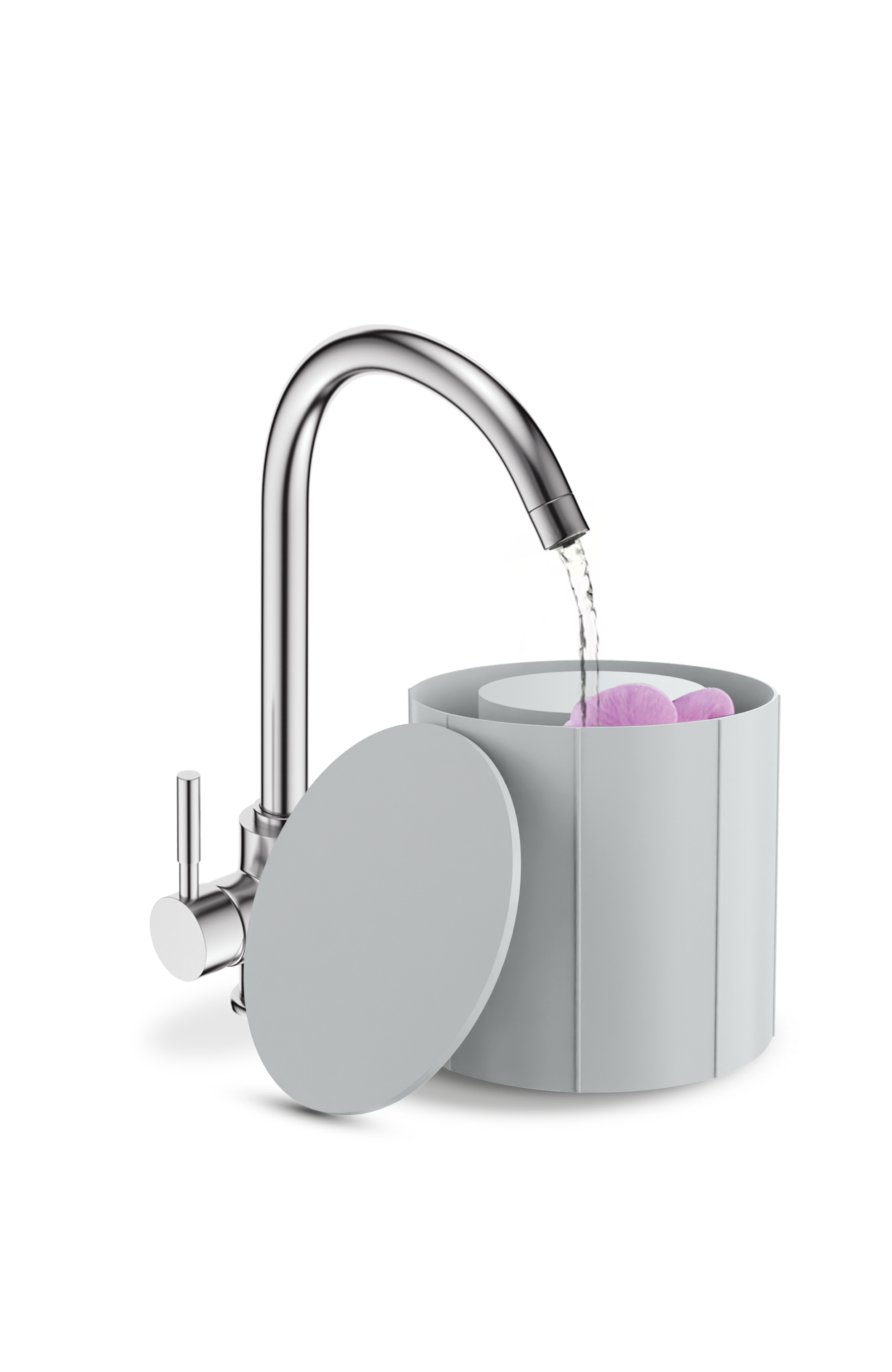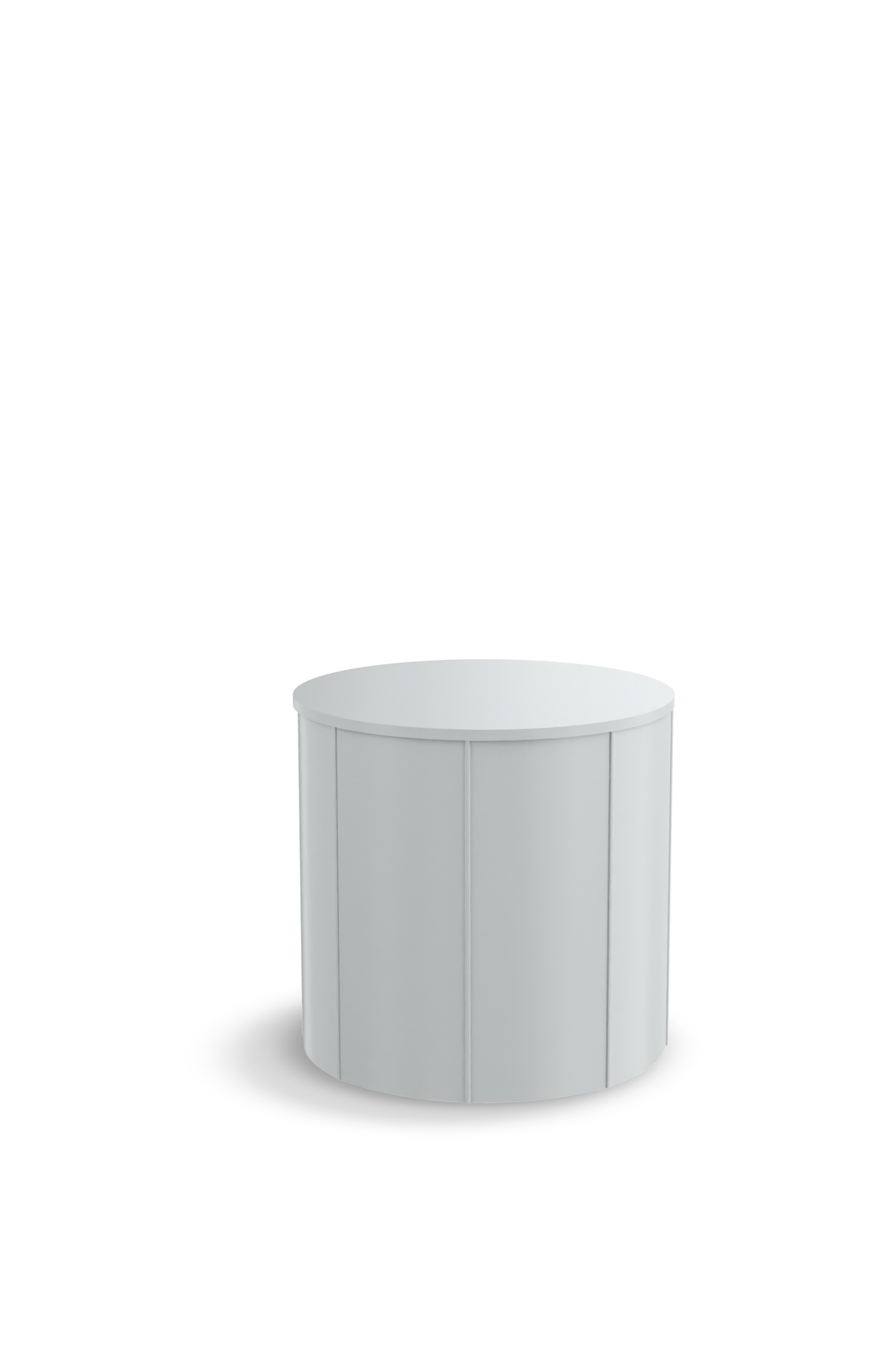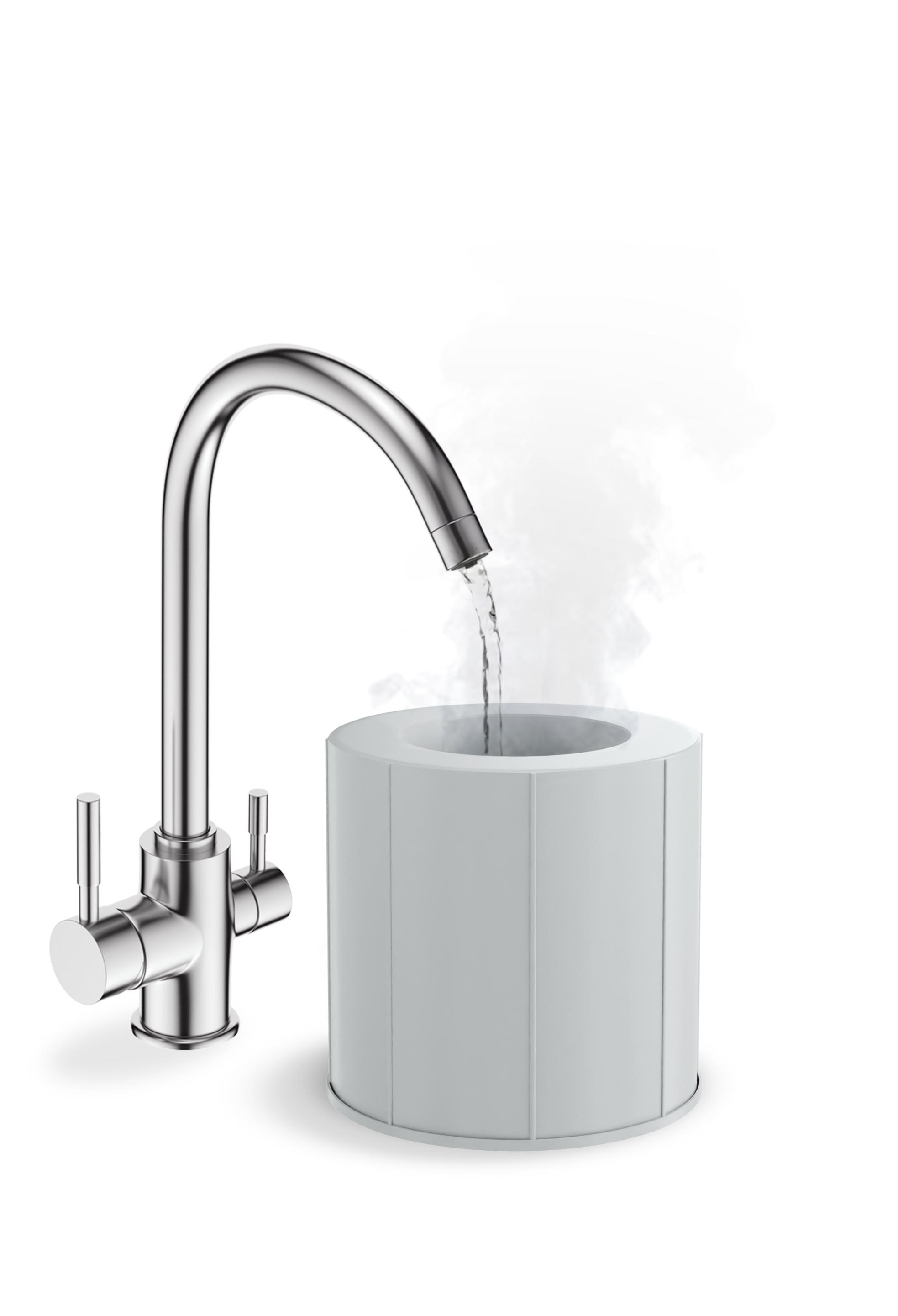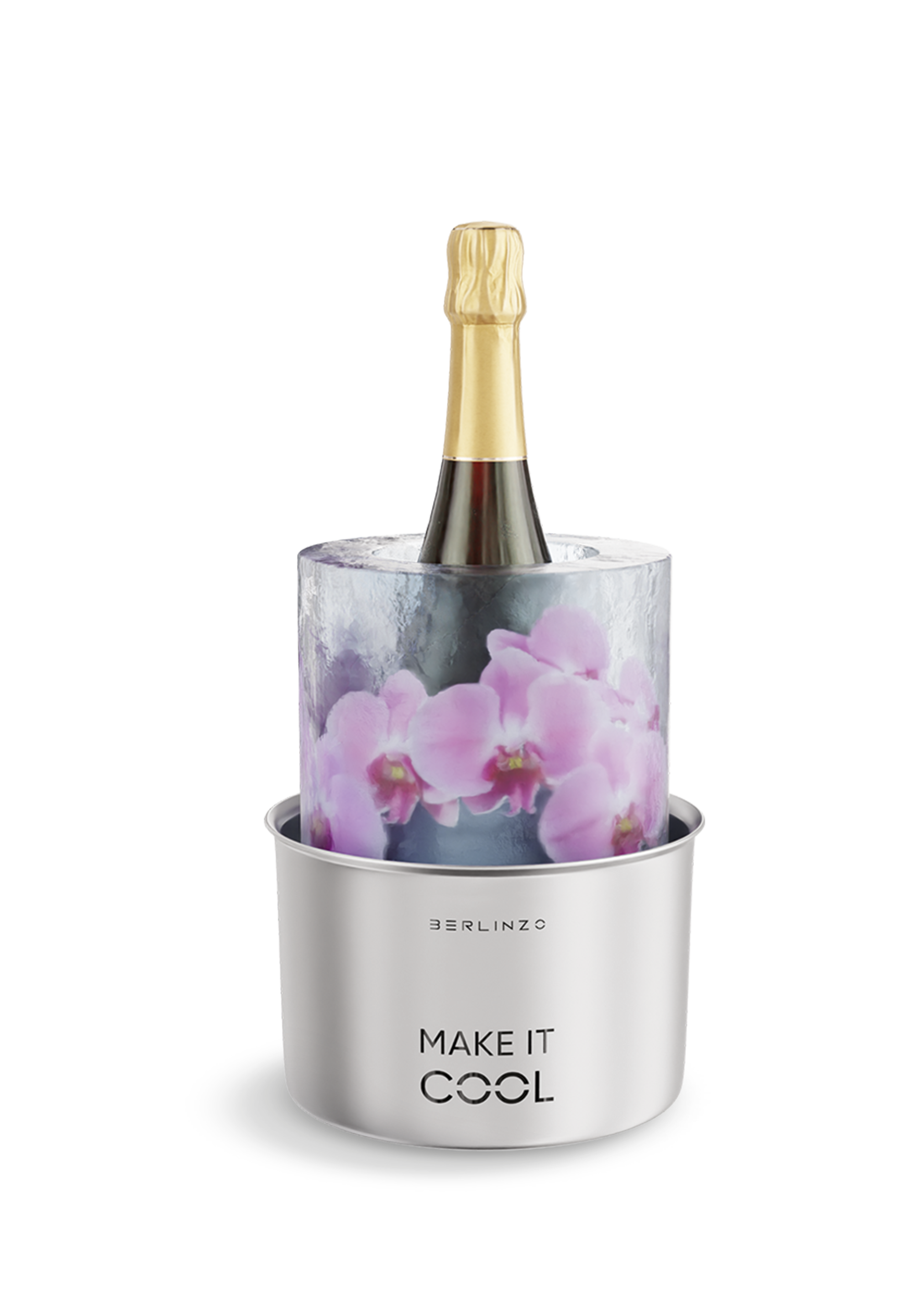 Berlinzo Wine Chiller vs Regular Wine Chiller
Berlinzo Wine Chiller vs Regular Wine Chiller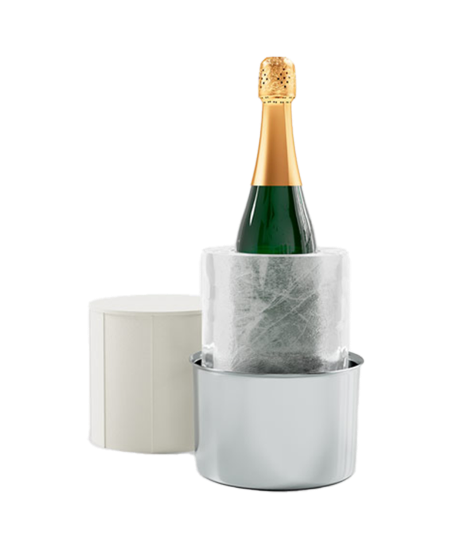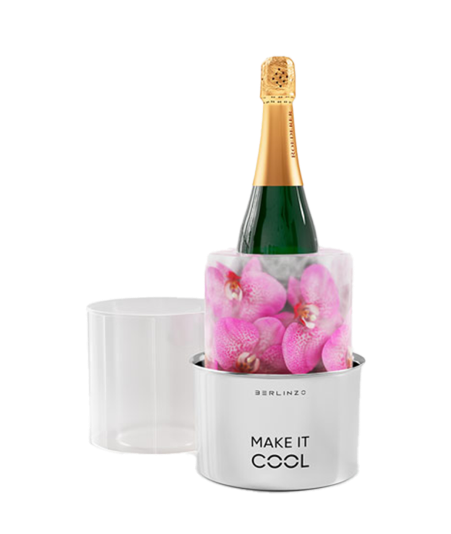 Made of food-grade stainless steel, corrosion-resistant and durable
Lifelike orchid leaves as bonus for your DIY ideas
Transparent mold for accurate composition creation
Wine stays at the perfect temperature without overheating
Memorable stylish decoration of any celebration
faq
The Ice Bottle Chiller is versatile and can accommodate most standard-sized wine, champagne, and other beverage bottles. It is designed to fit bottles with a variety of shapes and sizes, ensuring you can chill your favorite drinks with ease.
The chilling time can vary depending on the starting temperature of the beverage. On average, the Ice Bottle Chiller can cool a bottle in approximately 15-20 minutes. For quicker results, ensure the bottle is pre-cooled before placing it in the chiller.
ertainly! The Ice Bottle Chiller makes a thoughtful and unique gift for wine enthusiasts, party hosts, and anyone who enjoys well-chilled beverages. Its elegant design and practicality make it a great gift option for various occasions.
The Ice Bottle Chiller from BERLINZO is a versatile cooling solution that adds a touch of elegance and practicality to a wide range of occasions and gatherings. You can utilize it to enhance events such as birthday parties, bridal showers, weddings, anniversaries, outdoor picnics, family reunions, holiday celebrations, romantic dinners, and more. Its adaptable design and rapid chilling capability make it a perfect companion for numerous social and intimate settings.
Certainly! The Ice Bottle Chiller from BERLINZO offers customization options, allowing you to tailor the chiller to suit the theme or branding of your special event.
As an extra special touch, with your order, we include an artificial orchid decor that complements the chiller beautifully.
So whether you want to add a personalized touch for a corporate function or match the decor of a bridal shower or birthday party, you can do that with BERLINZO Ice Bottle Chiller.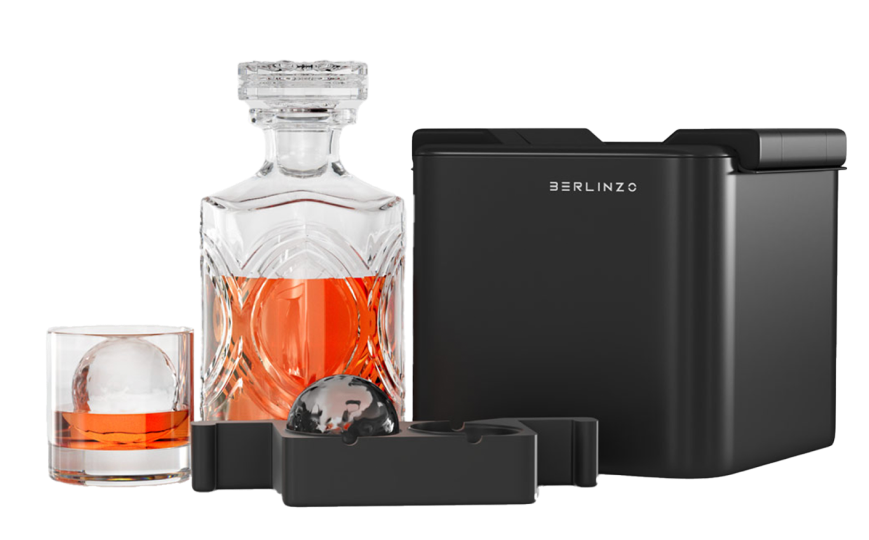 Get e-book of our best cocktail recipes
Sign up for our newsletter and get e-book of our best cocktail recipes, tips, and more.