THE PERFECT SIP, EVERY TIME
Crystal Clear Ice for your beverages
CRYSTAL CLEAR ICE
for your beverages
Berlinzo Clear Ice vs Cloudy Ice
Berlinzo Clear Ice vs Cloudy Ice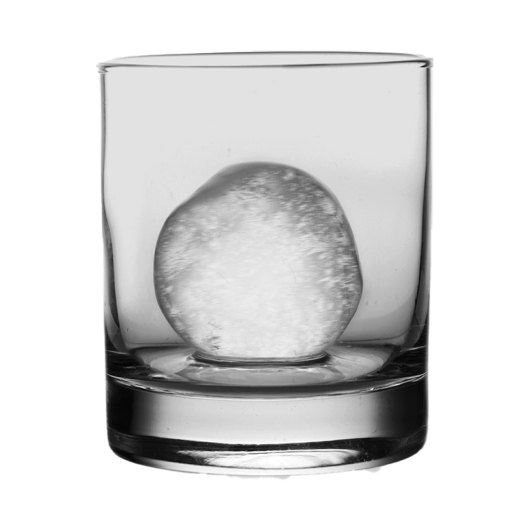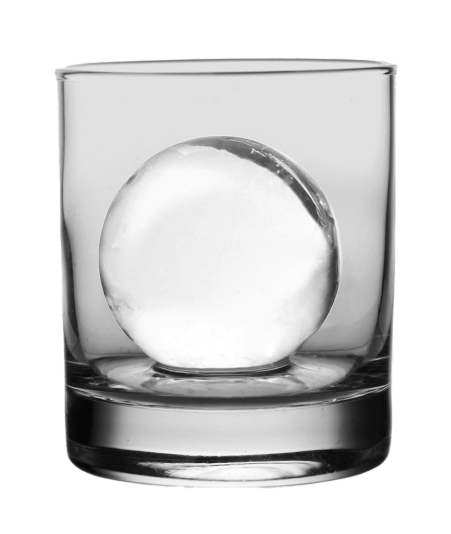 Crystal Clear
Large-sized
Slower melting time
Easy pop out
Eye-catching serve
ABOUT US
Welcome to BERLINZO, where we believe that the perfect drink starts with the perfect ice. We have spent years perfecting our craft to bring you the highest-quality ice makers and molds. Not only do we strive to provide top-quality products, but we also ensure that they are aesthetically pleasing and fit your individual style. Let us help you craft the perfect drink!
OUR MISSION
Our mission at BERLINZO is to provide our customers with the highest quality ice makers and molds that result in superior taste and texture of your drinks every single time. The perfect ice can make or break a drink, and that's why we are committed to providing you with the best possible products. Whether it's an ice maker, ice mold, or ice storage package, our goal is to make the experience of making ice cubes as easy and enjoyable as possible. Join us on this journey, and enjoy the perfect sip every time.
GREAT GIFT IDEA
BERLINZO products make a perfect gift for any occasion, whether it's for a home bartender, a health enthusiast, or anyone who loves to enjoy their favorite drinks in style. Our ice makers and molds provide the ideal chill factor and elevate the aesthetic appeal of any drink presentation. With a wide range of shapes, sizes, and unique designs available, you can easily find the perfect piece that reflects the recipient's personality and style.
SHOP NOW