Clear Ice Maker 8 Balls
Elevate your hosting game
Description
How to use
Benefits
A Berlonzo Clear Ice maker party edition is a must-have accessory for any party enthusiast or home bartender. 
Level-up parties

: Get ready to take your gatherings and celebrations to the next level with our Clear Ice Maker 8 Balls Party Edition. Designed with fun and sophistication, it adds a magnetic element that impresses and excites your guests.

Long-Lasting Chill:

Keep your drinks cool. Our Larged-Sized ice balls melt slower than regular ice cubes, ensuring your beverages stay refreshingly cold for an extended period. Say goodbye to watered-down drinks and keep the party going without any interruptions.

Premium Quality:

We prioritize your safety, so our sphere ice maker is made with BPA-free silicone. The advanced technology in creating clear ice balls ensures 99% clarity while maintaining impeccable quality. A combination of aesthetics and functionality sets our party ice maker apart.

Quick and Convenient:

With the Party Edition Clear Ice Maker, you can effortlessly produce 8 ice balls at once, allowing you to cater to larger groups of friends and family easily. And as a bonus, we provide 2 additional ice storage bags, allowing you to store 8 extra balls for those bigger celebrations that demand an abundance of chilled drinks.
Get ready to level up your parties with the Party Edition Clear Ice Maker 8 Balls. Impress your friends, keep the drinks chilled, and create unforgettable memories. It's time to make every party an extraordinary celebration!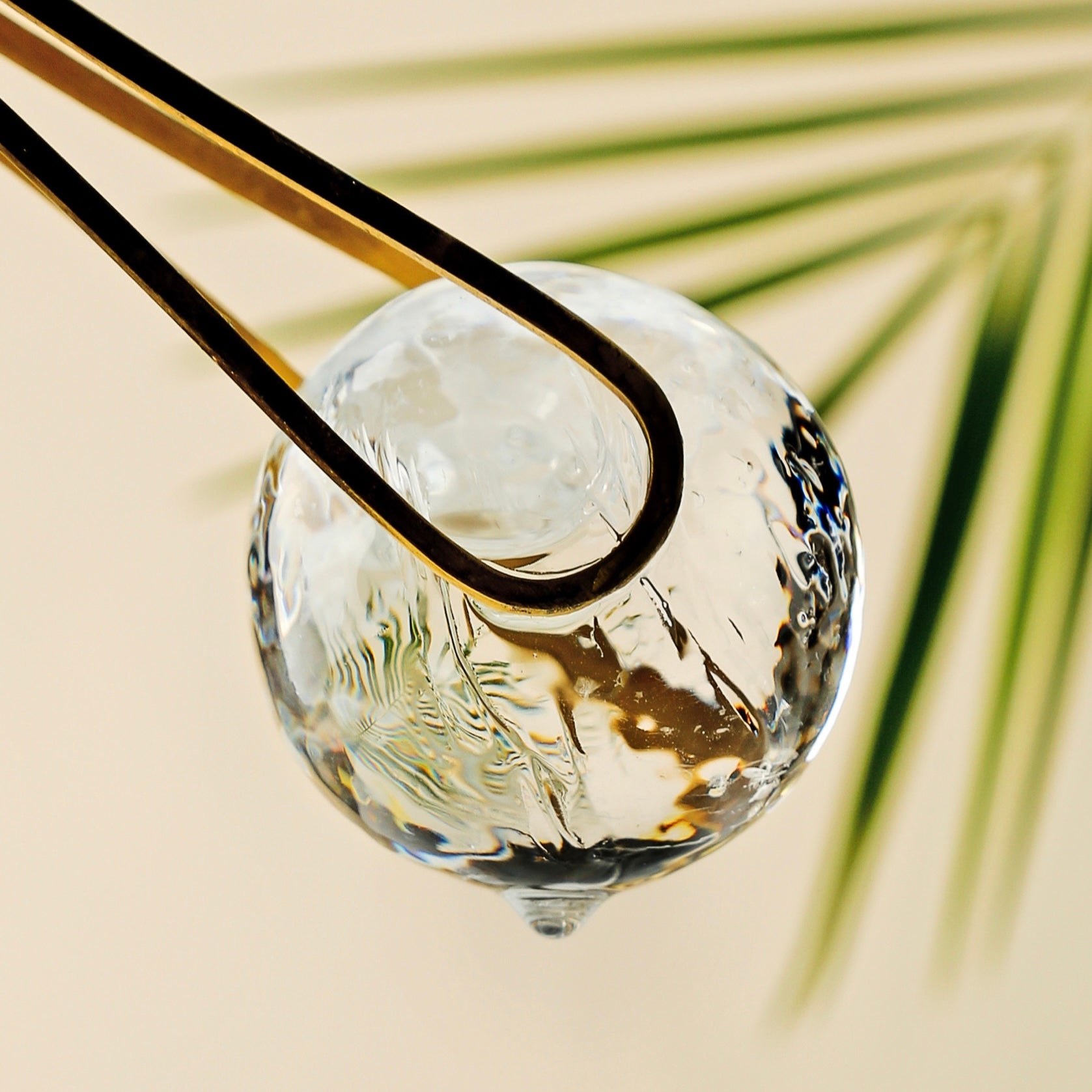 Berlinzo Clear Ice vs Cloudy Ice
Berlinzo Clear Ice vs Cloudy Ice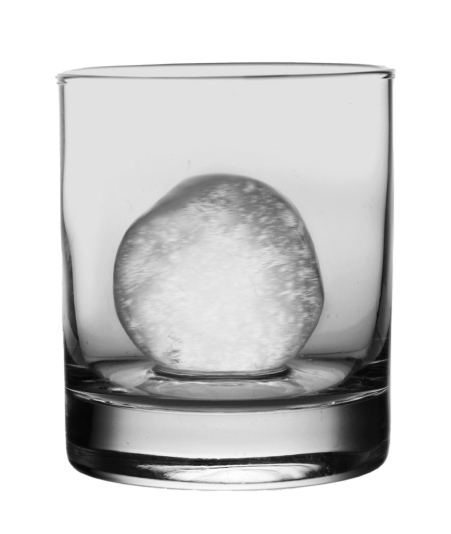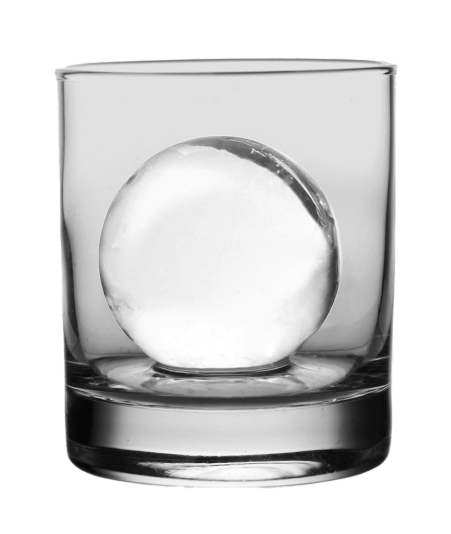 Crystal Clear
Large-sized
Slower melting time
Easy pop out
Eye-catching serve
faq
This Clear Ice Maker stands out with its ability to produce clear and perfectly shaped ice balls. The clear ice adds a touch of elegance to your drinks and enhances the overall presentation. Its capacity to make 8 ice balls simultaneously ensures you always have an ample supply of ice for your guests.
The Clear Ice Maker typically takes around 20-24 hours to complete a batch of 8 ice balls. The precise time may vary depending on factors such as temperature and water quality.
Cleaning the Clear Ice Maker is simple. We recommend regularly wiping down the exterior with a damp cloth. To clean the ice ball molds, remove them from the ice maker and wash them with warm, soapy water.
When you purchase the Clear Ice Maker, you will receive two ice storage bags as a bonus. These bags are perfect for storing and transporting your clear ice balls, ensuring you always have a supply of refreshing ice on hand.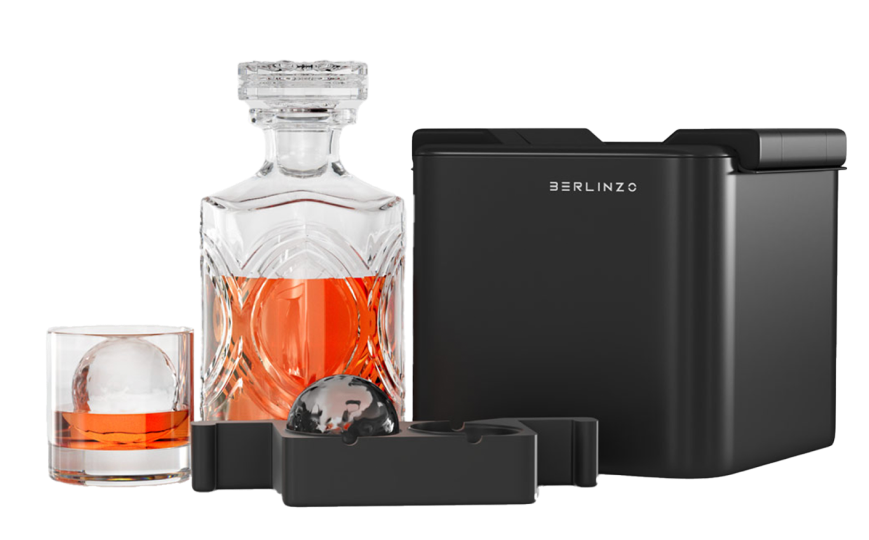 Get e-book of our best cocktail recipes
Sign up for our newsletter and get e-book of our best cocktail recipes, tips, and more.