Сlear Ice Maker 2 Skulls
Elevate your hosting game
Description
How to use
Benefits
If you love clear, razor-sharp ice balls, then you need the Clear Ice 2 Skulls Maker. This unique ice skull maker lets you make four clear ice skull, perfect for cocktails or other drinks. The secret is in the mold design, which slowly melts the ice as it forms into a skull, leaving behind any impurities or air bubbles. That means your ice ball will be crystal clear and absolutely beautiful. And because they're made from pure water, they'll actually taste better too!

To use, simply fill the mold with water and place it in your freezer. In about 20-24 hours, you'll have one perfect clear ice ball. Then just pop them out of the mold and enjoy!

It can make perfect spheres of ice that are perfect for whiskey cocktails. This ice maker is made with high quality materials and has a durable design. It is also very easy to use, so you can make your own ice skulls in no time. This ice maker is a great gift for any whiskey lover in your life. Order yours today and enjoy your perfect whiskey cocktails. Cheers!




Berlinzo Clear Ice vs Cloudy Ice
Berlinzo Clear Ice vs Cloudy Ice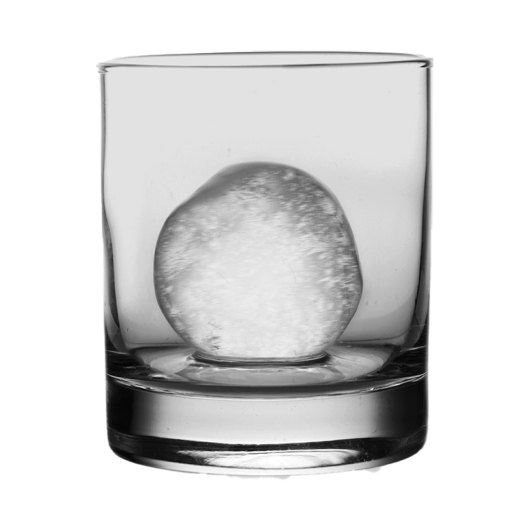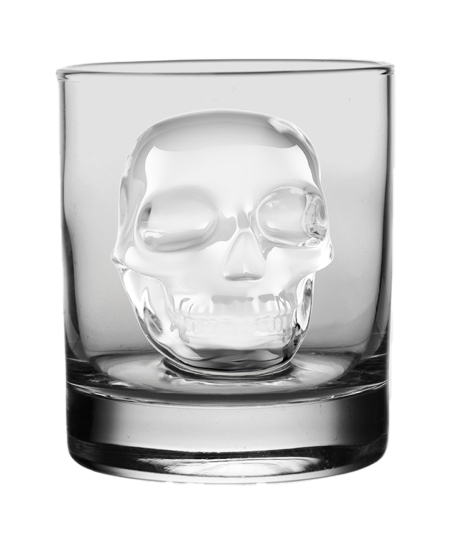 Crystal Clear
Large-sized
Slower melting time
Easy pop out
Eye-catching serve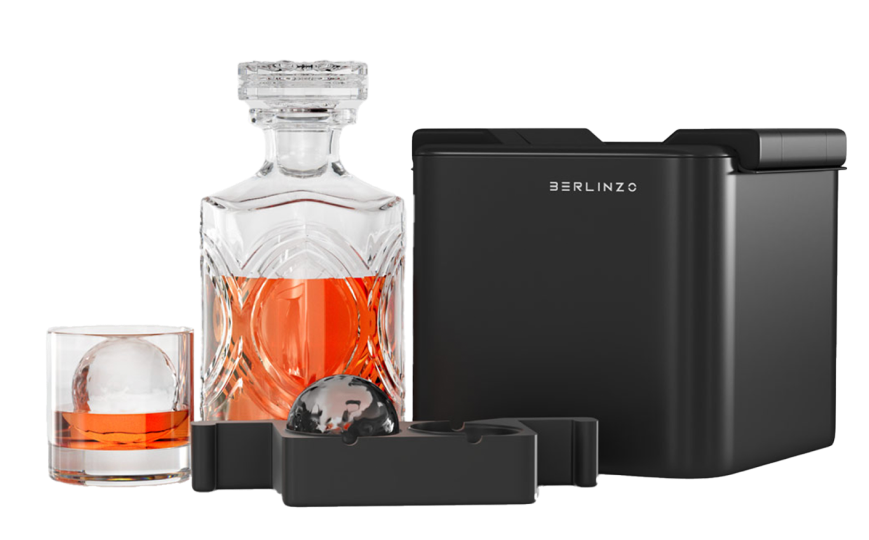 Get e-book of our best cocktail recipes
Sign up for our newsletter and get e-book of our best cocktail recipes, tips, and more.