Clear Ice 4 Balls Maker
Elevate your hosting game
Description
How to use
Benefits
A 4 balls ice maker is a great choice for those who want to have ice cubes on hand at all times. This type of ice maker produces four balls of ice at a time, so you always have a supply of fresh ice cubes on hand. The 4 ball ice maker is also very easy to use, so you won't have to worry about making ice cubes yourself.


There are a few things to consider when choosing an ice ball maker, such as capacity, material and how easy it is to use. Capacity is important if you plan on making large batches of drinks or entertaining guests. BERLINZO Clear Ice 4 Balls Maker can make 4 ice balls at time. Material is another consideration. BERLONZO products are made with premium quality materials, so such ice makers will last longer.

Ease of use is also an important factor, as you'll want something that's simple to operate.

If you consider buying BERLINZO 4 balls ice maker for whiskey or coctails, check out our helpful instruction page on how to use it. We'll show you the best way to fill the mold and how to get perfect results every time.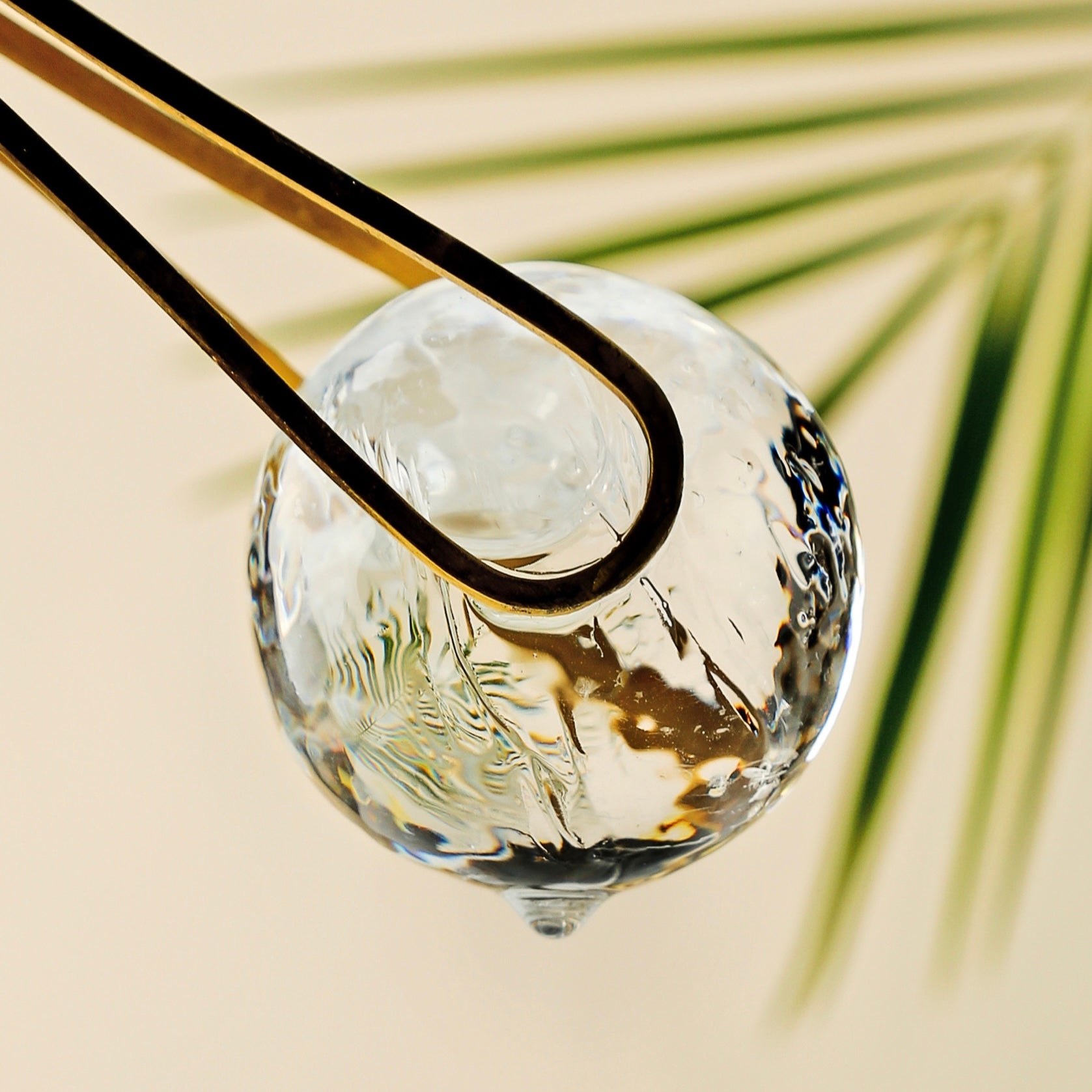 Berlinzo Clear Ice vs Cloudy Ice
Berlinzo Clear Ice vs Cloudy Ice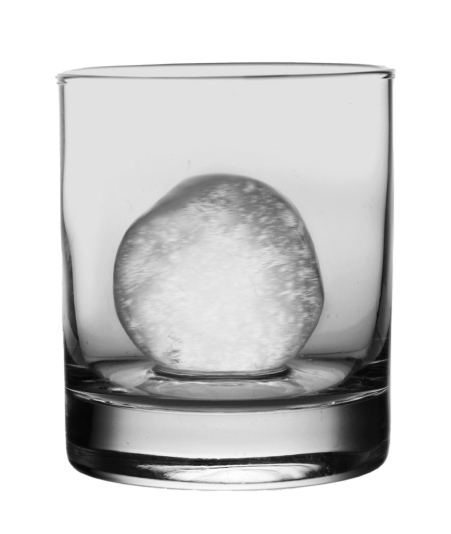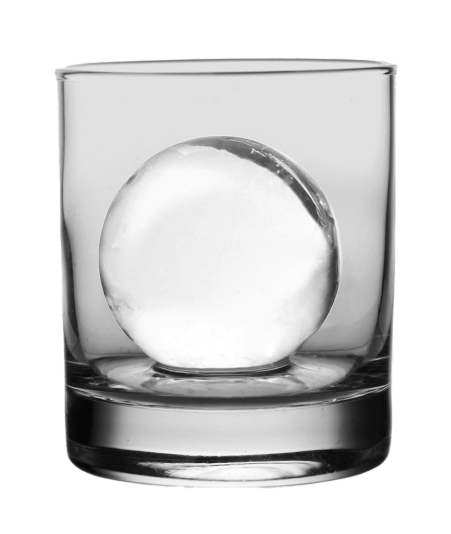 Crystal Clear
Large-sized
Slower melting time
Easy pop out
Eye-catching serve
faq
The Clear Ice 4 Balls Maker can be reused indefinitely, as long as it is properly cared for and cleaned after usage.
Yes, you can freeze other liquids such as juice, tea, or coffee in the Clear Ice 4 Balls Maker. However, it is important to note that these liquids may affect the clarity of the ice spheres.
To prevent air bubbles from forming in the ice spheres, fill the mold with water slowly, and avoid shaking or disturbing the mold while it is freezing.
The Clear Ice 4 Balls Maker can be stored in a kitchen drawer or cupboard when not in use.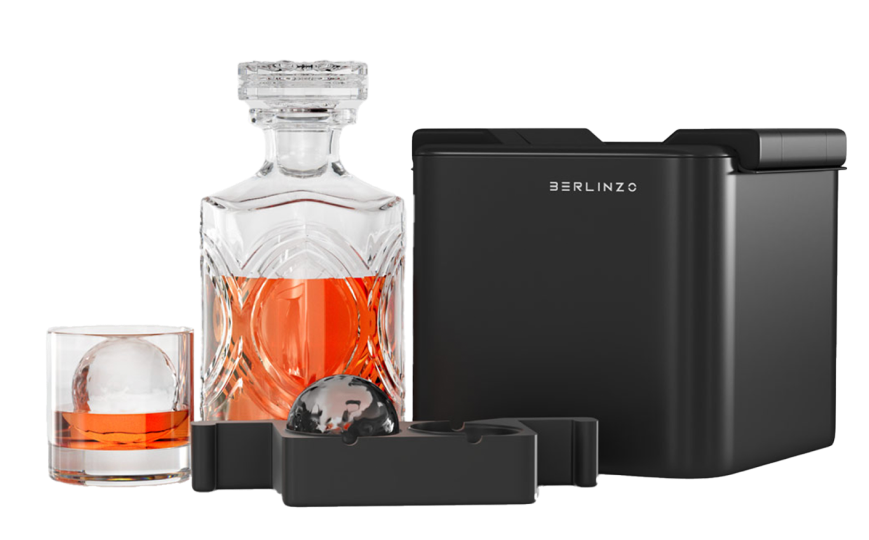 Get e-book of our best cocktail recipes
Sign up for our newsletter and get e-book of our best cocktail recipes, tips, and more.